Wireless Charging Welding Tool Soldering Iron welder
n the era of 

unlimited portability

, with 

a high-end radio soldering iron

, 

welding is more convenient.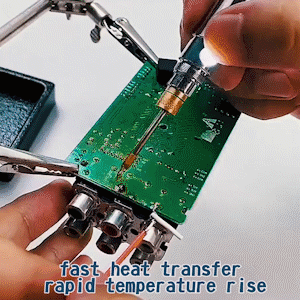 Feature:
This mini soldering iron adopts a
5V DC power 
supply and uses the special internal heat type soldering head,
 heat fast

, and

 concentration. He

a

ting up in less than 15 seconds, Cooling down in less than 35 seconds,
 which can greatly improve your work efficiency.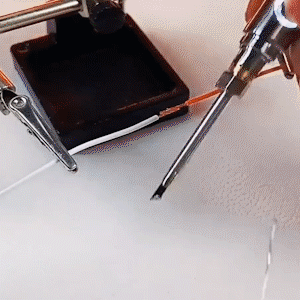 Enough Heat & Wide Application
Enough heat can weld various types of wires and objects. The features of fast heating and short waiting time enable it to melt the soldering iron quickly and save working time. It is not only widely used, long-lasting working, but easy to hold and use.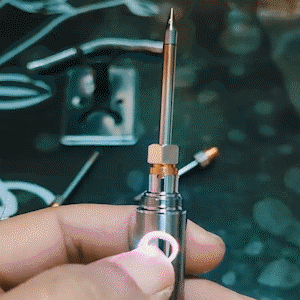 This soldering iron is small and lightweight, it is convenient to put in your tool bag and take to your working place. USB cable, which can be powered by computer, mobile power supply or your mobile phone charger and so on.