describe:
Tree frog oily glue high temperature resistant metal glue universal adhesive ceramic rubber

Fast repair and curing

Wide range of applications, can be used to paste ceramics, metals, plastics, jade, jade, ABS, glass, wood, toys, ornaments, vases, iron art, handicrafts, etc.

It is suitable for any type of tire with strong adhesion, with or without tube.

Waterproof and temperature
Water repellent will not decompose with water.

Wide range of applications
It can be applied to different kinds of tires and other kinds of things.
Safe and easy to use
This repair glue is a non-toxic, harmless, non-flammable and environmentally friendly formula, and it will not stick to your hands.


The package includes:
1*tree frog oily glue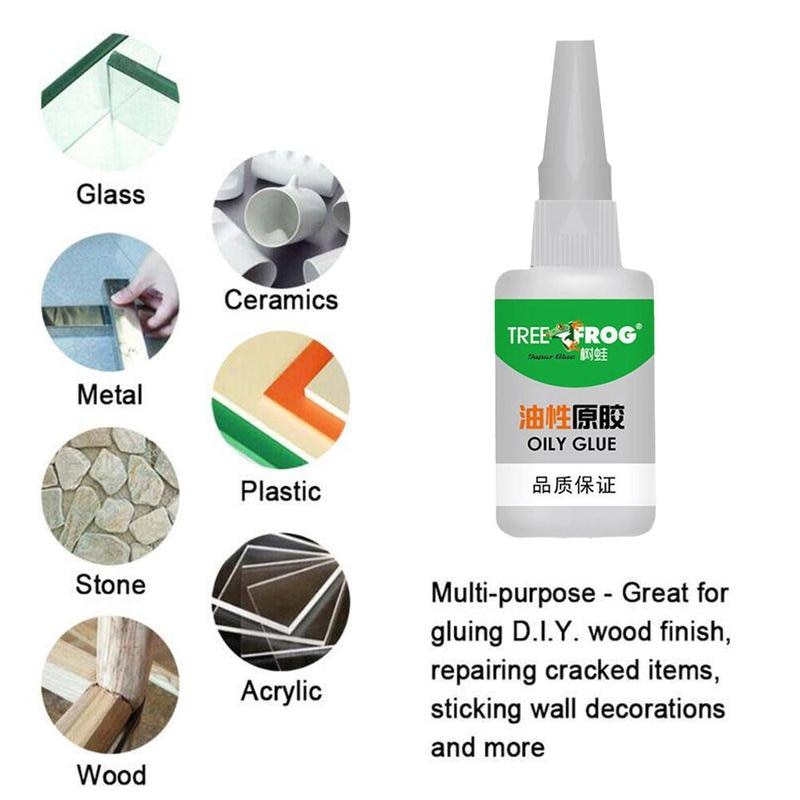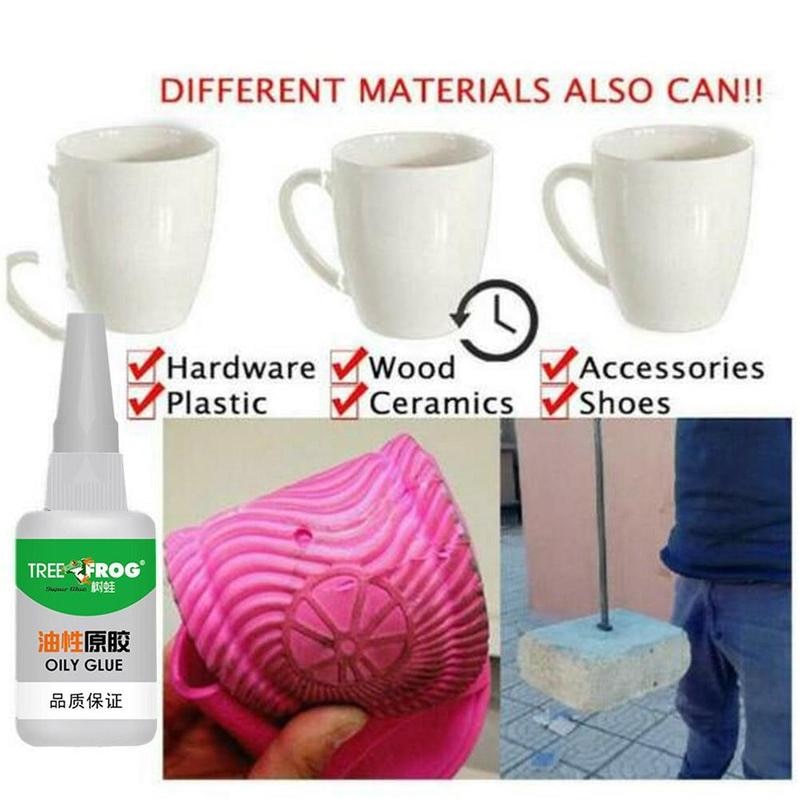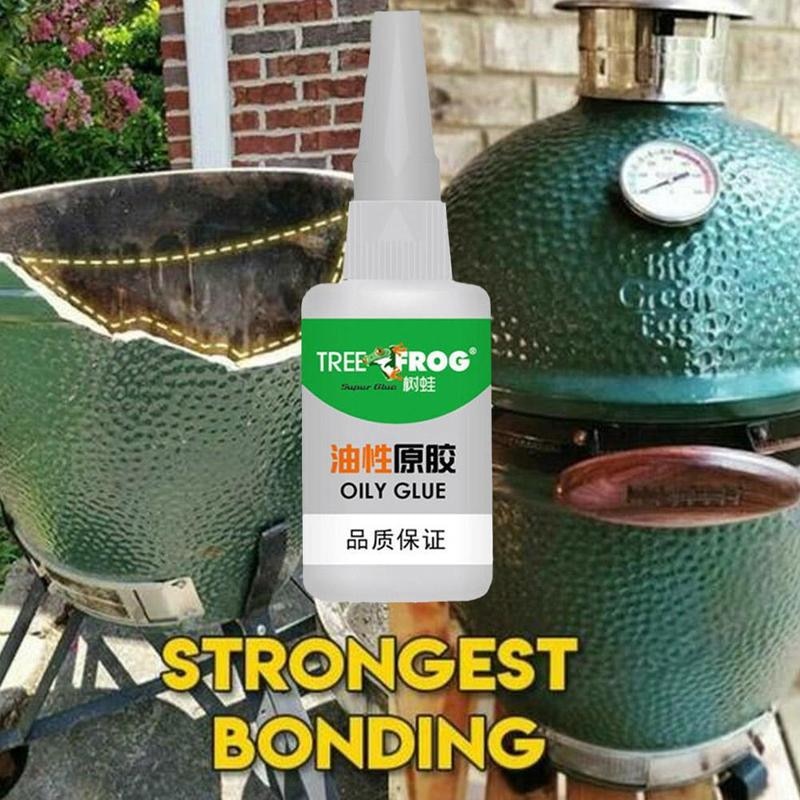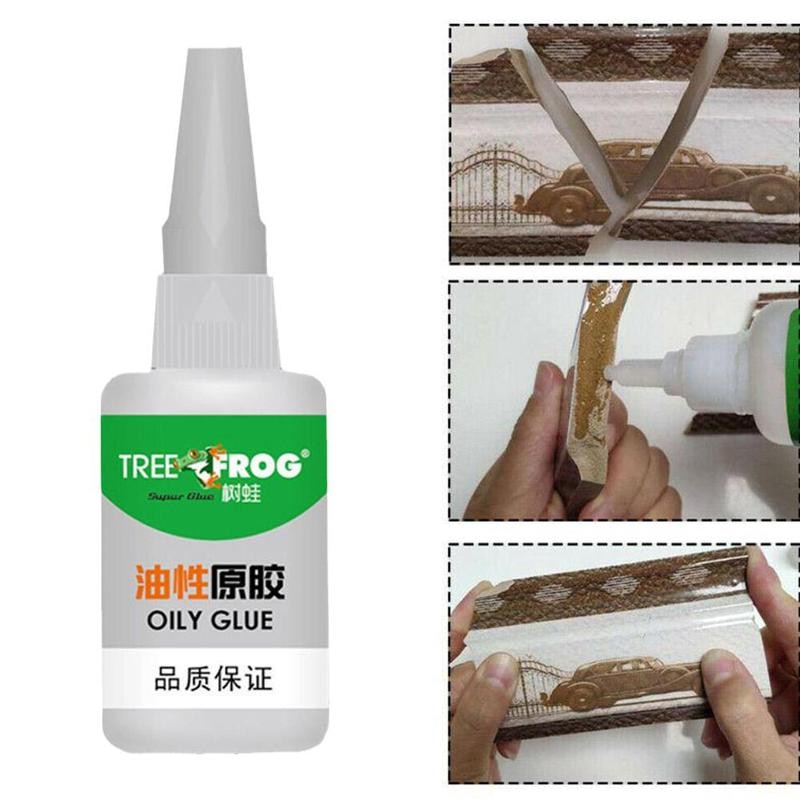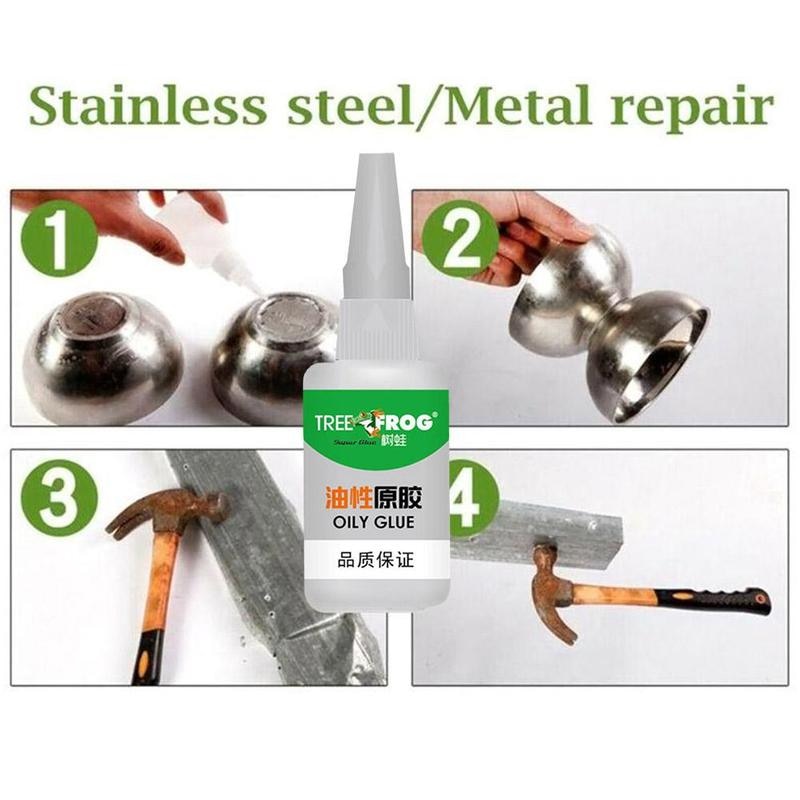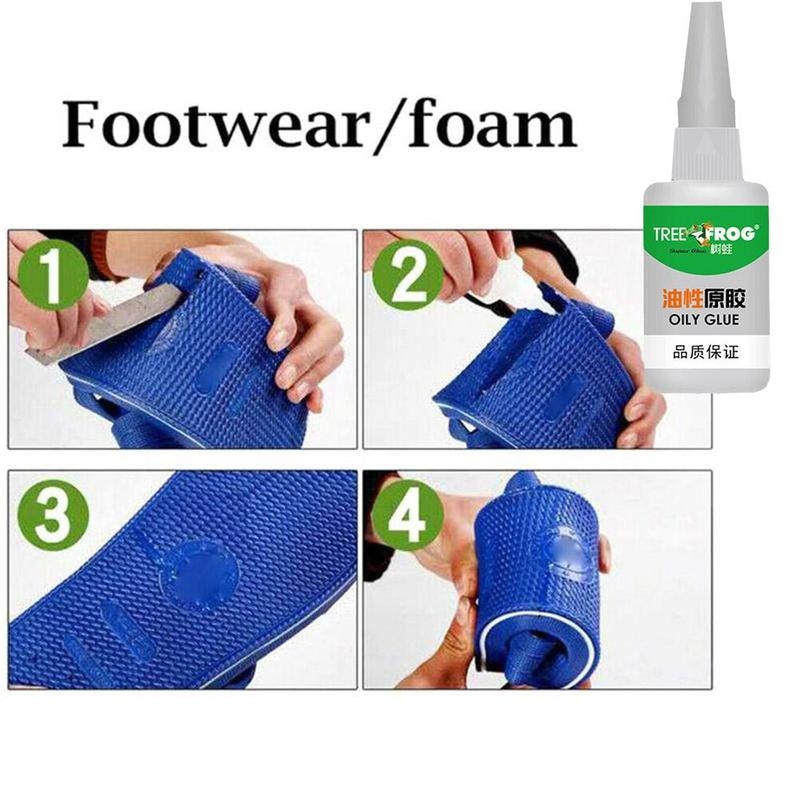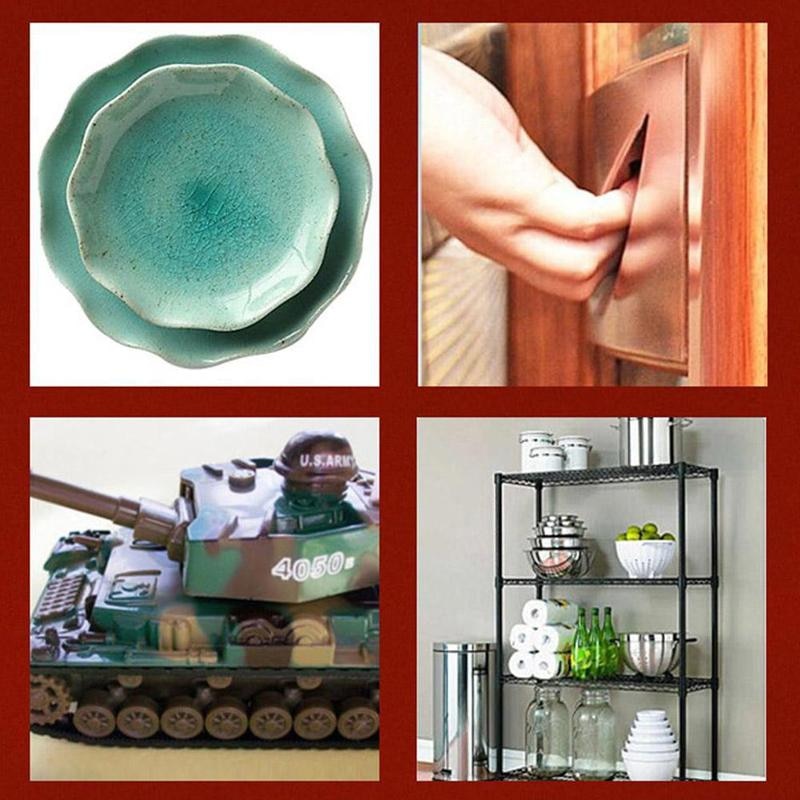 Thank you for your support!Welcome to buy from us!if you want buy more than we listed, please contact us.Welcome to visit.Hope you have a nice day!